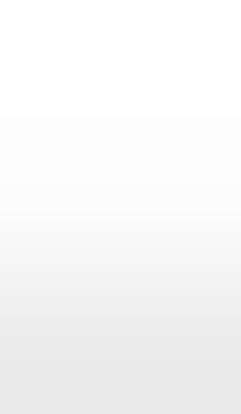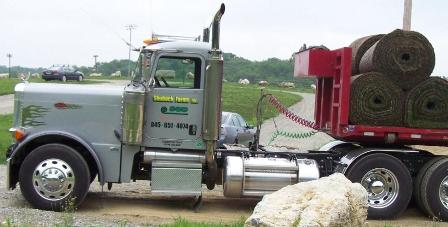 Shuback Farms, Inc. is a family owned and operated business and is located in Goshen, New York.  Marion and Bernard Shuback started Shuback Farms in 1964.  The first crops were predominately onions and other vegetables, but in 1970 the first crop of sod was planted.  In 1995 the sons of Marion Shuback, Kevin and Tom Shuback took over the Corporation, they employee 20 people.  Kevin and Tom have assembled a team dedicated to providing high quality sod to our clients in the trade.  We currently farm 1000 acres, of which 100 acres is pumpkins and squash this season.


Shuback Farm, Inc. specializes in Kentucky Bluegrass and Tall Fescue sod.  We also offer an installation service.  Sod is cut to order and is available all year, weather permitting. We ensure that our sod is freshly harvested, so that our valued customers always receive the highest quality of product.


We manage fertilization, irrigation, insect, weed and disease prevention throughout our products life cycle; insuring a healthy, weed free product upon delivery and installation.


We believe that Shuback Farms, Inc. holds an experience that is second to none in our industry, and we like to deliver this experience to all of our customers.  Shuback Farms, Inc. offers a wide variety of sod blends. 


◊   Kentucky Bluegrass Blend
◊   Tall Fescue & Bluegrass Blend

All of our blends are made up of the most desirable grass seeds available.  We rotate our sod fields with vegetables to minimize disease and insect problems and enhance the quality of the crop.