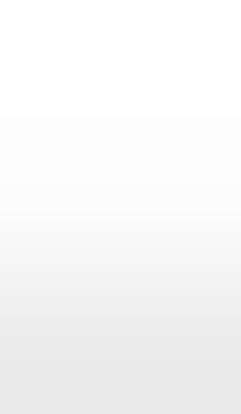 Sod Blends

Tall Fescue & Bluegrass Blend

Size of Rolls

Small roll - 2X5 = 10 sq. ft. per roll

          one full pallet holds 600 sq.ft or 60 rolls  

 Big roll  - 300 sq.ft per roll and 42" wide 


  Equipment is available to roll out big rolls of sod 
 Installation of sod is available with minimum of 6000 sq. ft.

Deposits

All sod picked up or delivered, small roll or big roll, requires a pallet or tube deposit which is refunded when the pallets or tubes are returned to the farm.

$250.00 on big roll laying device

 For pricing please call our office 845-651-4074

also see our contact page.

Wholesale Only

To assure a timely delivery place your order 24 to 48 hours prior to your need.  All orders must be place by phone we do not take orders by email.  Deliveries are made with portable lift trucks.

Sod can also be picked up at our farm.

Cancellation of orders will be accepted up to 12 noon on the day prior to scheduled delivery.

Terms

Without established credit all orders are C.O.D or major credit card

                         We accept Mastercard and Visa.